MangyMarmot
5Member
Offline

Posts: 10



---
I figured I'd ring in the new year with a trip to Lichtenberg Mountain. I started from Smith Brook Road. The road portion was well packed down from Snowmobiles. Just after the Smith Brook Trailhead, I followed an obvious ski path that left the road heading South. It soon led to a frozen over section of the creek where you can cross. I then followed a skin track up the North side of the mountain to Lichtenwasser Lake. The track then continued up a ridge toward the top. The weather was great, and the views from the top were spectacular.


Looking East over Lichtenwasser Lake to Rock Mountain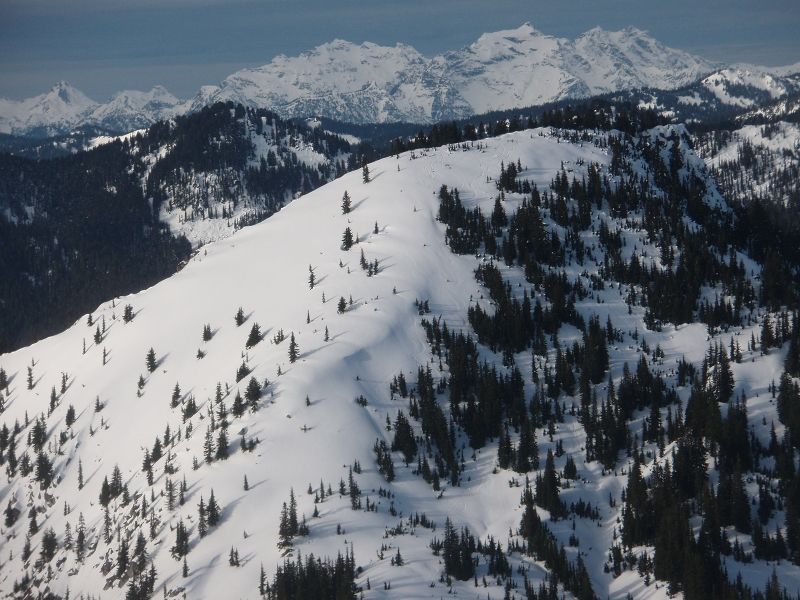 Ski tracks on McCausland

The snow was crusty so the run down was challenging. I skied back down to the lake, then followed some tracks back into the Smith Brook valley. The road section back was all down hill so it went really fast. Over all, not the best skiing, but it was great to get into the mountains.